Java – Kanye West Fashion Style
Android Natives App, das entwickelte wurde um Bilder zum Style von dem berühmten Amerikanischen Rapper und Musikern "Kanye West" zu sehen und folgen. Die Bilder werden von verschiedenen Profils und unoffiziellen Fan-Pages auf Instagram "gefetcht". Als API Backend wurde WordPress eingesetzt. Dafür musste ich ein eigenes Plugin erstellen, das die Beiträge an das Application liefert. Als zusätzliche Funktion wurden Hell/Dark-Modus, das Favoriten von den Bildern, sodass die Nutzer deren Lieblingsstyles später schneller finden könnten und Push-Benachrichtigungen eingebaut. Im App wurden auch vielen öffentlich verfügbaren JAVA Biblotheken verwendet zum Beispiel Picasso, AndroidX Material Design Komponenten. Stets wurde an den Android Entwicklungsstandards gehalten unter anderen das Vermeiden von hardgecodeten IDs und Texten, sodass das App sich später in verschiedenen Sprachen einfacher übersetzen lässt, sollte man sich für eine größere Zielgruppe oder ein anderes Land entscheiden.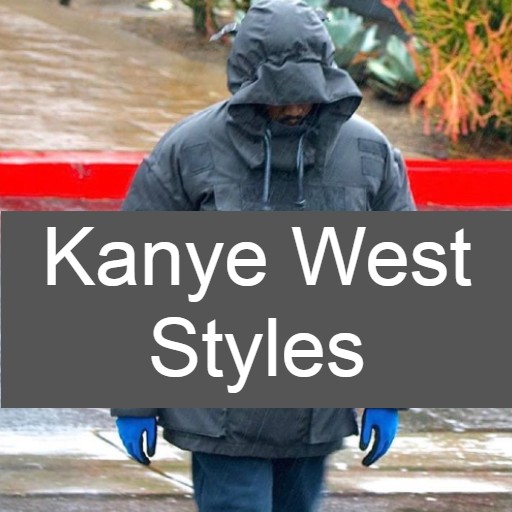 An Angular project that I worked on in 2021 for an Interview. I created and implemented the frontend-design and backend.
Programming Languages Used: Typescript, PHP, JS, CSS, HTML, MySQL
Frameworks Used:  Angular, PHP, MeekroDB
Features:  Google oAuth, Graph Design, Rest API.
Participant registration screen